A few things to read and look at before your weekend really begins.
I love finding out the history behind recipes, and if leads me to Hemmingways contemporaries in 1920's Paris. You know I'm sold. This is a completely charming history of the Boulevadier- 1 part Manhattan, 1 part negroni, 2 parts totally sold. Click here for the story in the NYTimes.
As we redo our apartment all I find myself wanting is simple, natural, clean lined objects. (This may come as a shock to anyone who knows me but I really want to clutter out!) These elegant pieces from David Stark are just up my alley. 
I love this black magnetic knife rack. It's a little different, a little industrial and it's made out of compressed paper. Tres cool.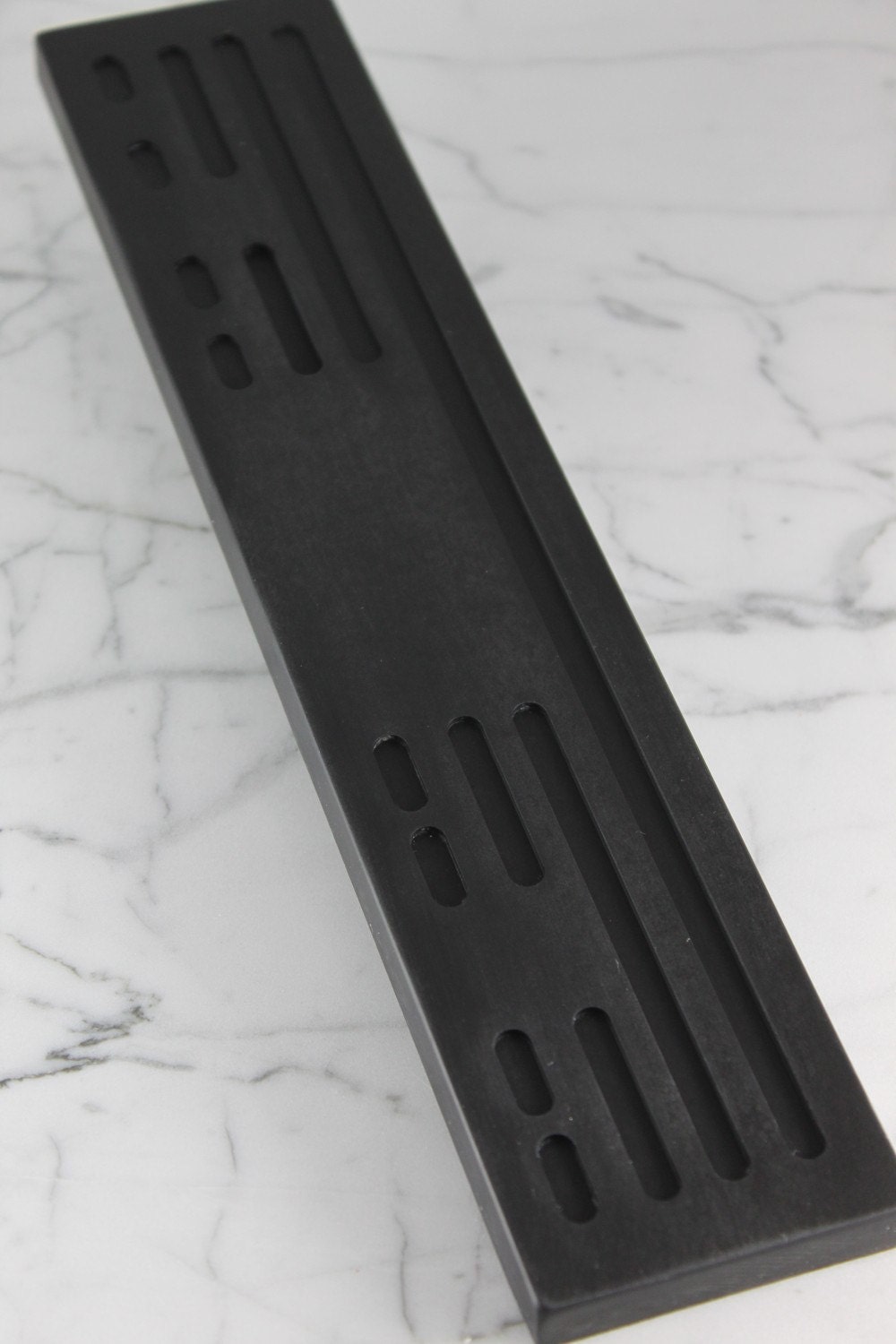 On a serious note, we have to talk about this people. There just isn't enough food. There are solutions to this. The involve communities learning to feed themselves, not companies like Monsanto sending grains thousands of miles across the planet. 
On a happier note, I bought this print  (well okay it's a tea towel but it's so beautiful I'm calling it art) while I was in Toronto at Christmas and it's finally up on my wall! In love.